Livestream Player
The BWC Livestream can be viewed here on our website, and on our Facebook page and YouTube channel! Please continue scrolling past the player below to find the buttons to view on your preferred platform!
When the stream is live, you can view it below. Please wait about 10 seconds for the preview to show. When we are no longer live, the player will read "Video Not Available," but please do not be alarmed by that :). Within a few seconds, it will refresh itself.
Please see our service times page for updated live stream times.
Service Times
11:00

am
Sunday 11:00 am
Sunday
Wednesday Night Bible Study
7:00

pm
Wednesday 7:00 pm
Wednesday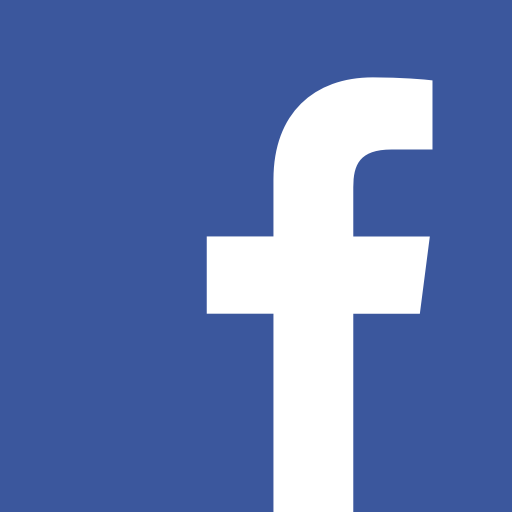 View on Facebook
If you missed the livestream, please click here the archive on our Facebook page!
Follow Us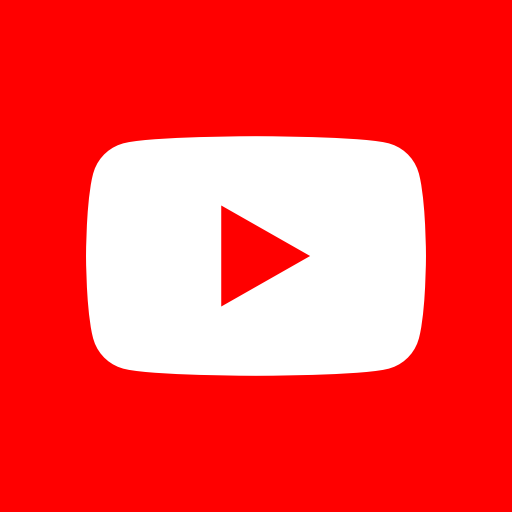 View on YouTube
If you missed the livestream and are a YouTube user, click here to view our archive on YouTube and subscribe to our channel for updates!
View Channel